The Free Range Butcher supplies organic, and naturally grown grass fed meat, direct from farm to your door.
We are a family business which has been based on the Northern Beaches for 10 years and we are really happy to continue our community-based projects by helping to support Long Reef Surf Club and the Nippers this year.
Coming from a farm far, far…. far away from the beach, I am very fortunate to live where we now live and we know that you all do too.  We feel our support of the club this season, and especially the Nippers, fits well with our business.  We all want to live a healthy lifestyle and give our kids the best we can, being able to give the kids Grass Fed preservative free beef snags and Free Range chicken snags this season we know that it's the best it can be for them.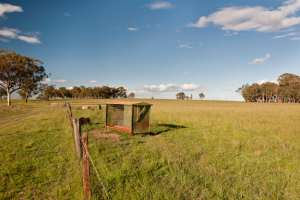 We also want to help you out at home.  Every family eats different amount of protein each week, and many are meat free….that's ok!……we are eating less meat at home too.  The important thing is to consume less quantity of a fresher, better quality product.
Over the season we will share with you some recipes from our Blog, and in keeping with our healthy lifestyle/healthy planet philosophy join us on social for 'Waste Free Wednesday' and other initiatives and tips to keep you moving in the right direction.  We always have plenty of meal ideas (if you're short on inspiration) and of course some awesome meat packs to get you through the summer season.  These packs will be great value (Nippers members only) and $5 from every pack purchased will go back to the club to help support the community.
Here's a little salad inspiration to get you going this week.  A salsa using strawberries.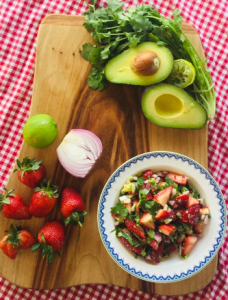 If you're wondering where our shop is, well……. there's not one!  You can have meat delivered directly to your home each week by ordering on our website, or if you want to get out and about come and see us at The Beaches Farmers market on Fridays till 1pm or on Sunday at Frenchs Forest Organic Markets at the Parkway Hotel, Frenchs Forest.
So from myself (Ben) and my family (Alison, Tom and Georgia) and the rest of our great team we look forward to seeing you at the Markets, Nippers or around the Club in the coming months!
See you at the BBQ!
Regards
Ben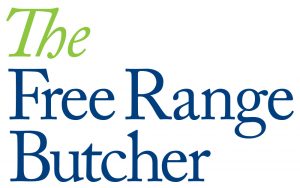 (editor's note: The Free Range Butcher company, one of our major sponsors this season, will provide their delicious sausages for our traditional Nippers BBQ every Saturday afternoon)