Would you like to run an event in our clubhouse?
We have been busy working on our venue hiring policy and process, to allow community members to hire parts of our clubhouse, more precisely the upstairs function room and downstairs training room.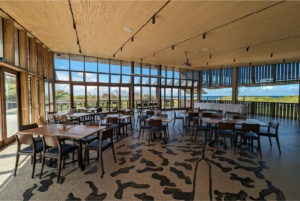 Upstairs Function Room
Can be hired for any private events.
Some restrictions apply (see hereunder)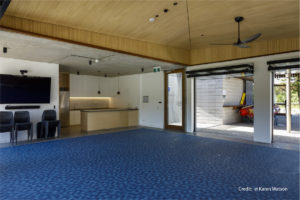 Downstairs Training Room
Ideal for meetings, classes, workshops, etc.
It is not available for parties.
Book your dates for (almost) any private events


Family events



Celebrations



Weddings



Meetings



Workshops



Yoga classes, etc.



Children's parties (under parental supervision)


Teenager or young adult parties of any kind



18th or 21st Birthday parties



Schoolies parties
Check the Venue Hire Pricing
Fill in and submit the application form hereunder

Tentative bookings will be added to the calendar on a first come / first served principle
If you are flexible, please submit your preferred date, plus a back-up date, for the same event, to ensure that we can add it to the calendar.
We will then be in touch, within a week before you confirm the booking
You can book up to 12 months in advance
The clubhouse is not available for hire on weekends or public holidays during the peak season (1 December to 1 March), and there are restrictions on the Saturdays when Nippers is running (October to March).
Long Reef SLSC - Venue Hire Application Form
Alternatively you can send us an e-mail stating the following points:
main contact person (e-mail & phone number)
member of Long Reef SLSC or not
room you wish to hire (upstairs function room or downstairs training room)
date & period (i.e. start & end time)
type of event
approximate number of people
any other relevant information
If you have any questions, please contact functions@longreef.com.
This is all very new and still work-in-progress, we thank you for your patience during this launch phase.