Long Reef SLSC 2022/23 Sponsors
Long Reef Surf Club is proudly supported by a number of local community companies as well as national sponsors that support Surf Life Saving Australia as a whole. Please support our sponsors when possible, as without their support, Long Reef Surf Club would not be able to operate the way it currently does. Each day over the summer months, thousands of people are drawn to Long Reef Beach to enjoy the sun and surf of one of Sydney's most beautiful beaches and every weekend we are there to keep them safe. Long Reef Surf Life Saving Club is pleased to acknowledge all our supporters. Much of the Club's success would not be possible without their support. We are very grateful for their involvement with our Club.
Long Reef Surf
Since 1985, Long Reef Surf has the biggest range of wetsuits on Sydney's Northern Beaches! Every product listed here online is available in our store. Come and see us for our huge range of wetsuits, softboards, bodyboards, accessories, swimming & snorkelling gear.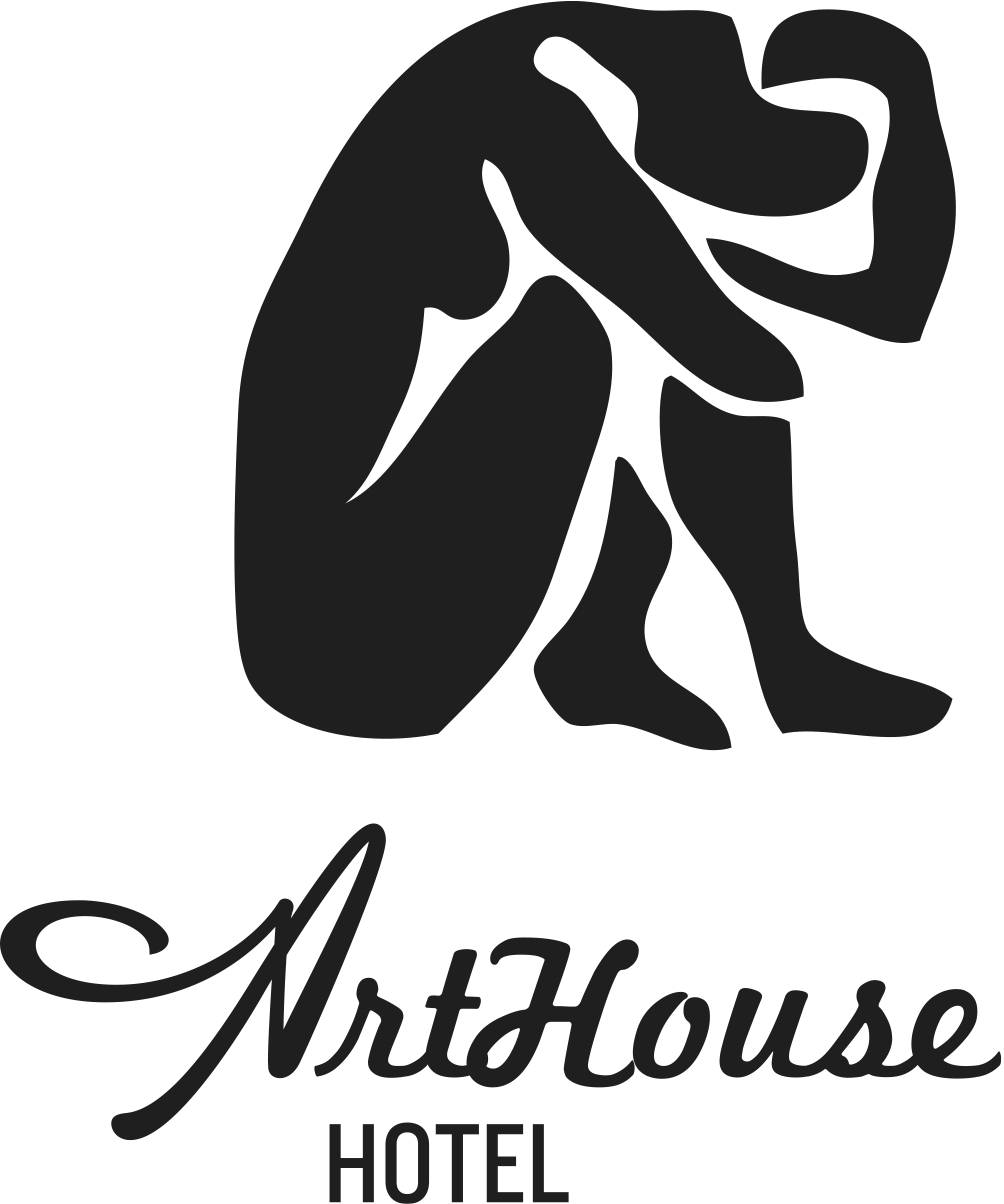 Arthouse Hotel
The Arthouse Hotel is an amazing entertainment venue and restaurant in Sydney CBD. The hotel has been a long-term supporter of Long Reef SLSC Boat Crew. The hotel is located at 275 Pitt Street, Sydney.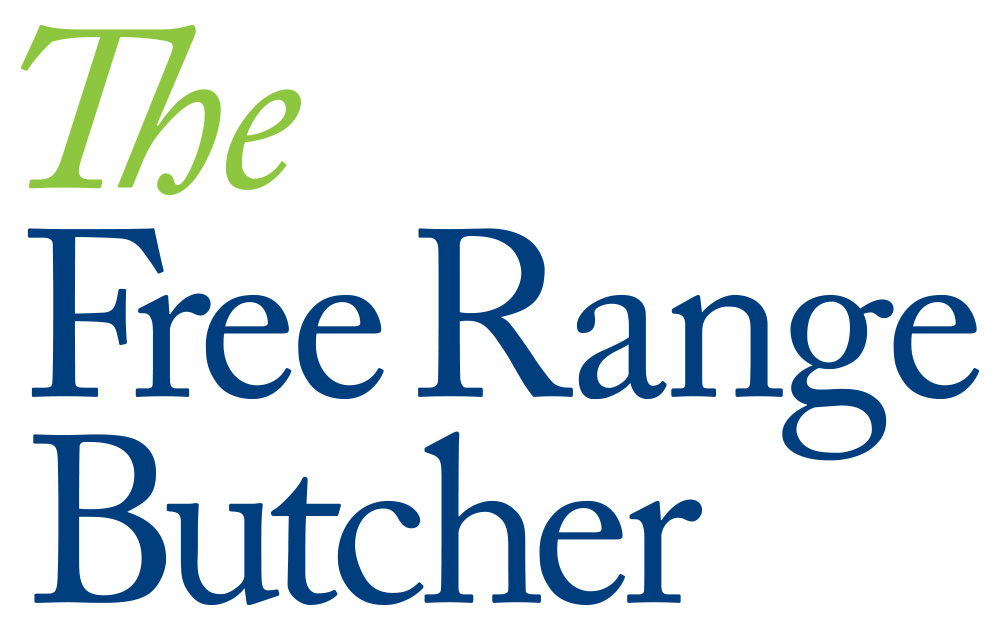 The Free Range Butcher
We provide the freshest, cleanest, nutrient dense food to family's while educating our community to live a more sustainable lifestyle.
Our friends at The Free Range Butcher have offered to make our Longy Nipper afternoons even better by creating a Long Reef BBQ Box! Simply order by Wednesdays, 11pm and it will be delivered in an insulated box on Saturdays for Long Reef Nippers so you can take it home with you during Nippers Season. Too easy. Even better, we are not only supporting a local business, but our local farmers. Click here to learn more.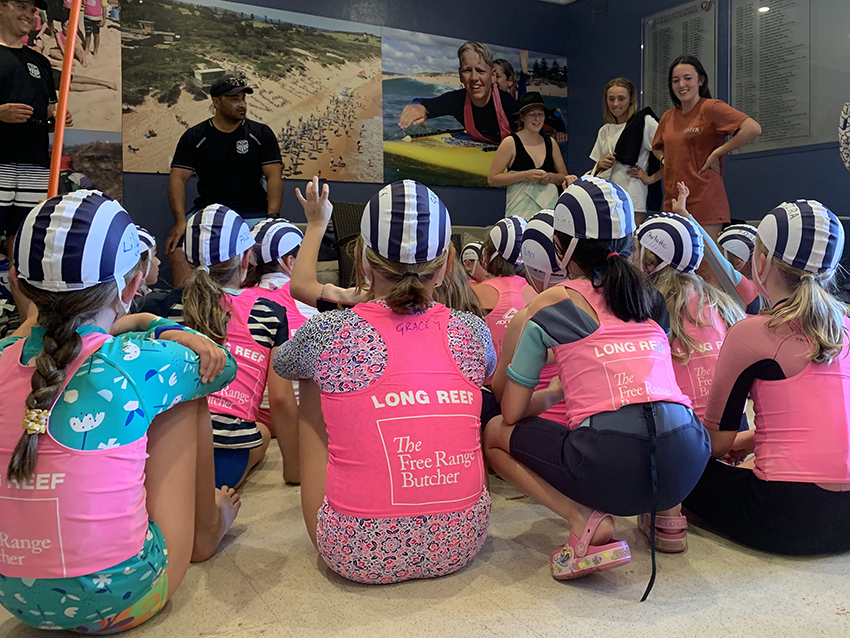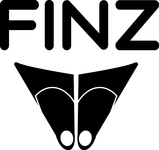 Finz Swimwear
Finz Swimwear produces high performance competitive swimwear and team wear. They are the official swimwear partner of Surf Life Saving Australia and proud supporter of Long Reef SLSC.

Mountain Fresh Juices
Mountain Fresh Fruit Juice has no added artificial colours or flavours, no preservatives, no added water, and is not from concentrate. 100% Australian sourced fruits are grown in a clean and green environment, with only premium fruit being crushed for juice.
Want to be a Sponsor for Long Reef SLSC?
Don't Be Shy, Get In Touch!