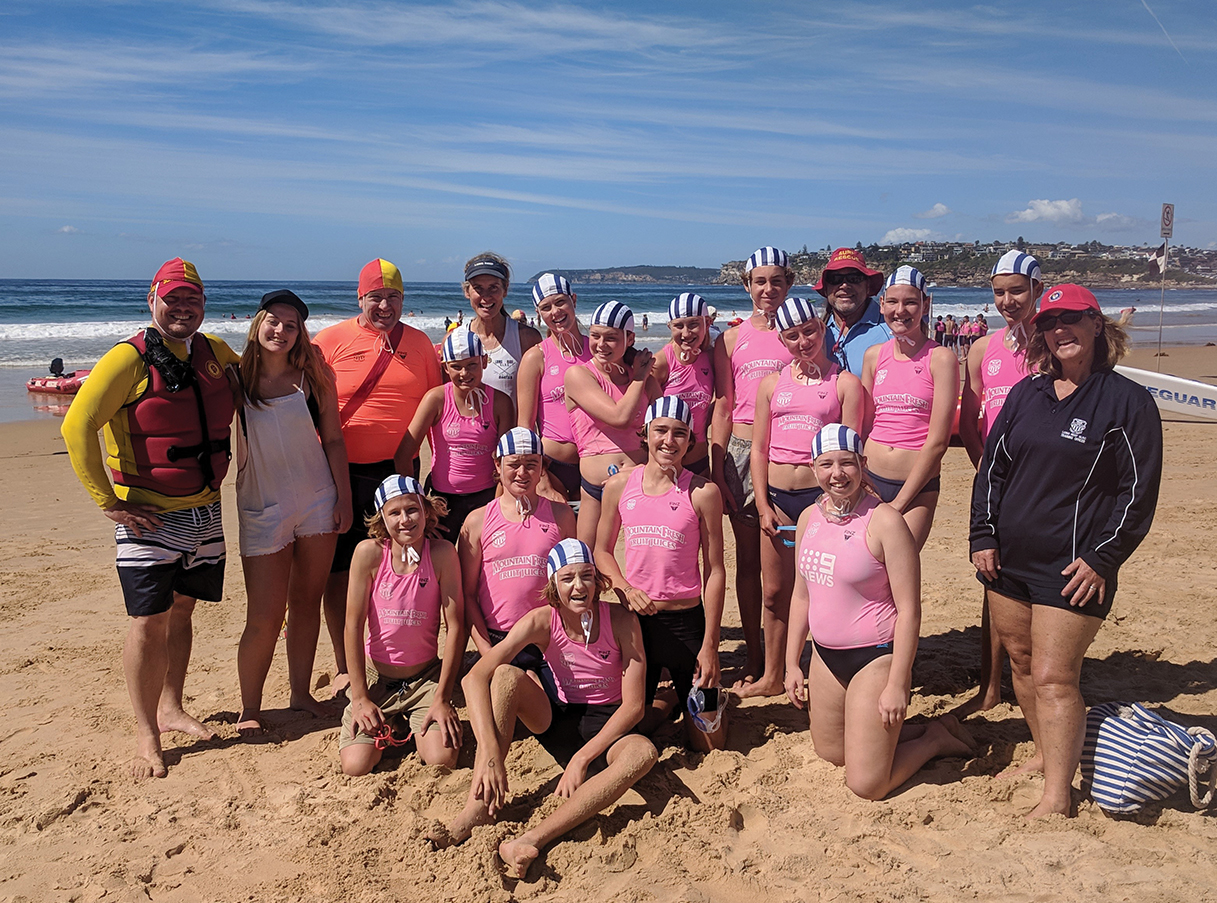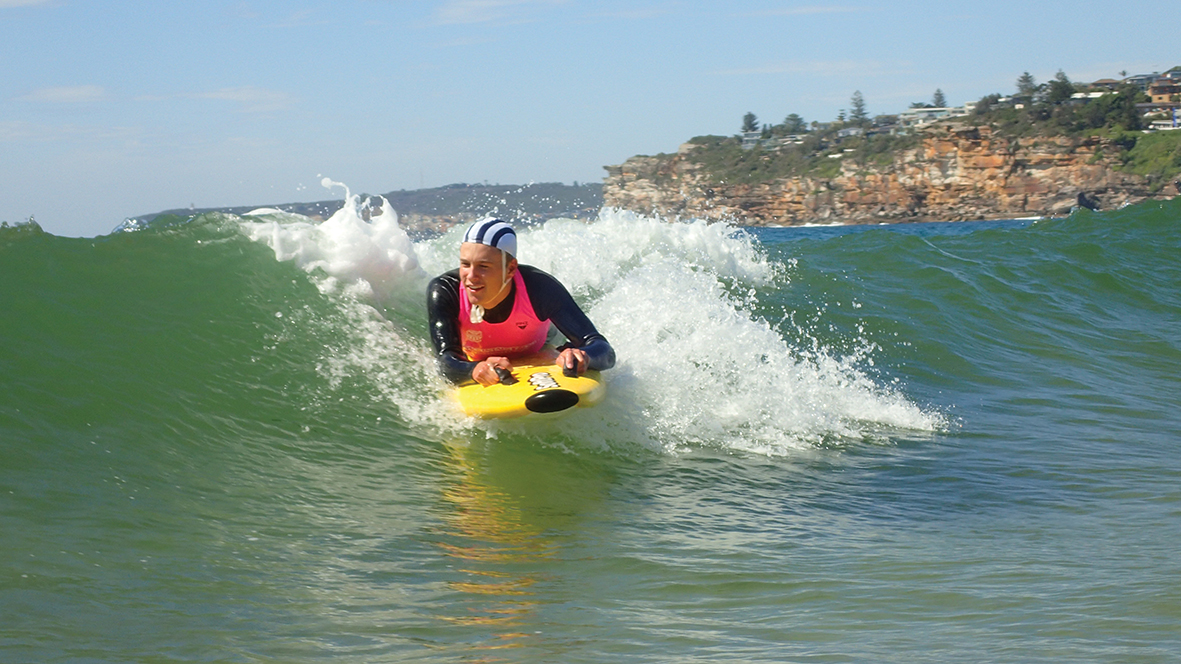 Welcome to the 2019-20 Cadet Season
First day of Cadets: 
 27 October 8am sharp. (please do not be late)
Swim Proficiencies: 
All Cadets without their SRC qualification need to complete a Swim Proficiency of 200 Metres under 5 minutes.
Please attend one of the below dates. Cadets without their SRC will not be allowed to participate in water activities unless this has been completed.
Sun 13 October 2019, 2pm to 3:30pm at Collaroy Beach Rockpool
Sat 19 October 2019, 10am to 11:30am at Collaroy Beach Rockpool
Sun 20 October 2019, 1pm to 2:30pm at Collaroy Beach Rockpool
Here is a link to the Collaroy Beach Rockpool: https://www.northernbeaches.nsw.gov.au/things-to-do/recreation-area/collaroy-rockpool
Club Kit: Hi-Viz Vest and Caps for new-to-Long Reef & Cadets
We are saving the environment! This year we will only be providing a cap and hi-viz vest to NEW Long Reef Cadets. We all have enough stuff, so this is our bit to reduce consumption.
Club Caps and Hi-viz Vests will be given out on the first day to new-to-Long Reef Cadets.
If any returning Cadets have lost theirs from last year, you can purchase a new one on Saturdays before Nippers – from 12pm on Saturday 26 October. You will not be able to purchase a new one on Sunday 27 October.
Looking forward to a great 2019-20 Season!
---
General Registration for Cadets is open from 10am, 2 – 8 September!
New-to-Long Reef Nippers & Cadets:
For those of you who are new Long Reef Nippers & Cadets (or those who are coming back!) Welcome!
Online Registration opens 10am, 2 – 8 September 2019, until places are full. There is a new process, so be sure to check the instructions on http://longreef.com/membership/ 
1.  Pay at the Long Reef Online Shop at: www.shop.longreef.com This will temporarily hold your Nipper & Cadet Place.
2.  Register online at SLS Registration at:  https://sls.com.au/join/  2 – 8 September 2019, Your LR Membership will be PENDING and hold your Nipper & Cadet Place.
3.  Come to the clubhouse at the Meet & Greet Nippers & Cadets Session  Sunday 8 September from 10am until 12.30pm. Bring down birth certificates or passports to show us proof of your child's age. Your membership will then be confirmed, as well as your child's place in the Long Reef Nippers & Cadets Program. We will only register Nippers & Cadets if there is space available in that specific Age Group. Ensure you register online before coming down to the club on 8 September for the best opportunity for a place.
For Instructions on how to register – check the Membership Page. – http://longreef.com/membership/ 
For any questions or help regarding the registration process, our fearless Registrar can help!
Contact: registrar@longreef.com
For any Nippers questions: admin@longreef.com
---
The Long Reef SLSC Cadet Program offers a range of activities for the U14 to U17 age groups, catering for those who enjoy socialising with others through surf life saving, competing in a team environment, achieving surf life saving awards, working on community projects or any one of these areas.
Specifically, the Cadet Program objectives are to provide cadet members opportunities to:
– Gain appropriate surf life saving skills,
– Move easily through different opportunities within SLSA,
– Be motivated and have fun while developing skills,
– Be inspired to stay involved in SLSA over the longer term,
– Develop as an athlete and surf sport competitor, representing Long Reef SLSC at SLS carnivals
The Cadet Program includes activities that focus on life saving (including water safety and patrol participation); leadership development (including development camps, Nipper support and committee representation); competition training; and the all important social evenings and time to enjoy the beach with friends.