Please note: We are currently in the off-season and will publish the key dates and activities for the 2023/2024 season later this year. In the meantime, if you have any questions, please contact us at admin@longreef.com.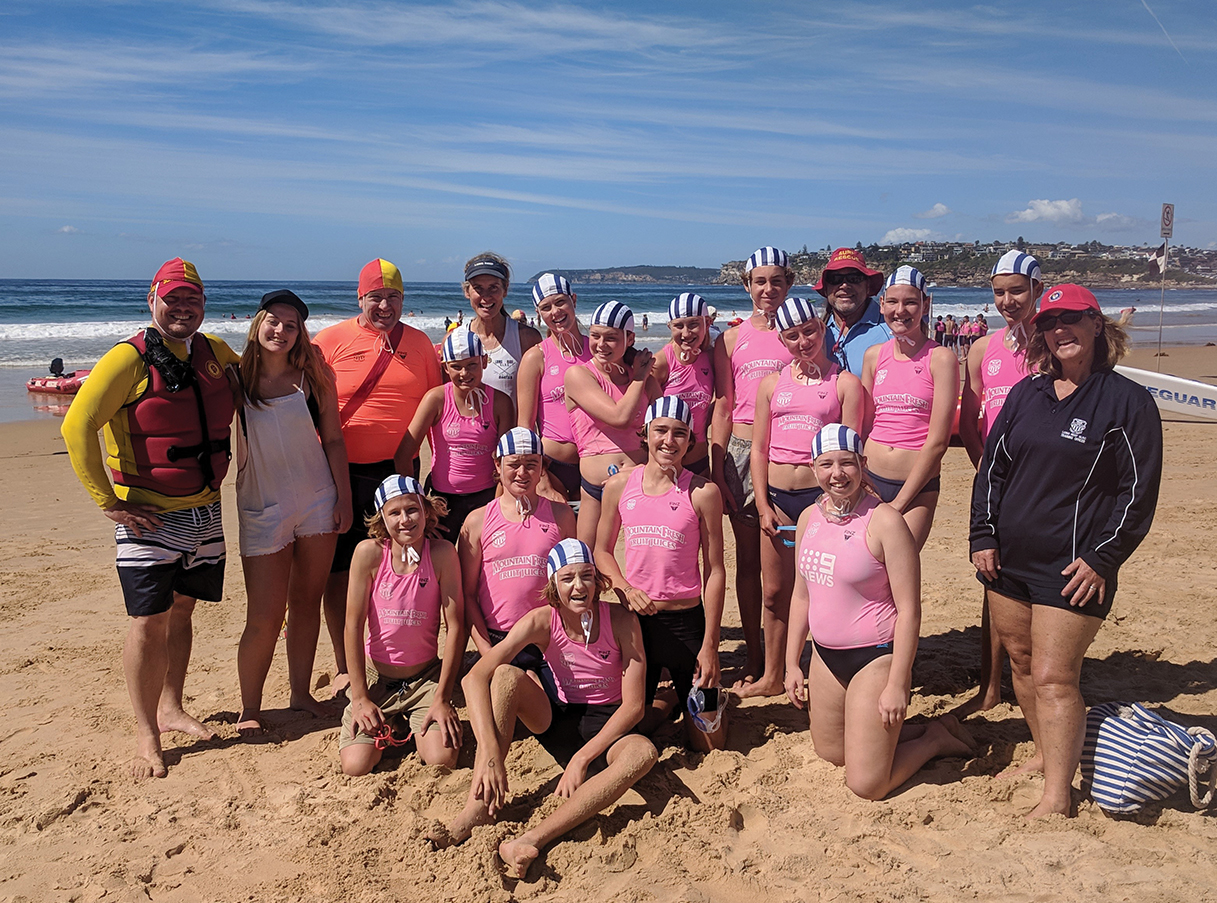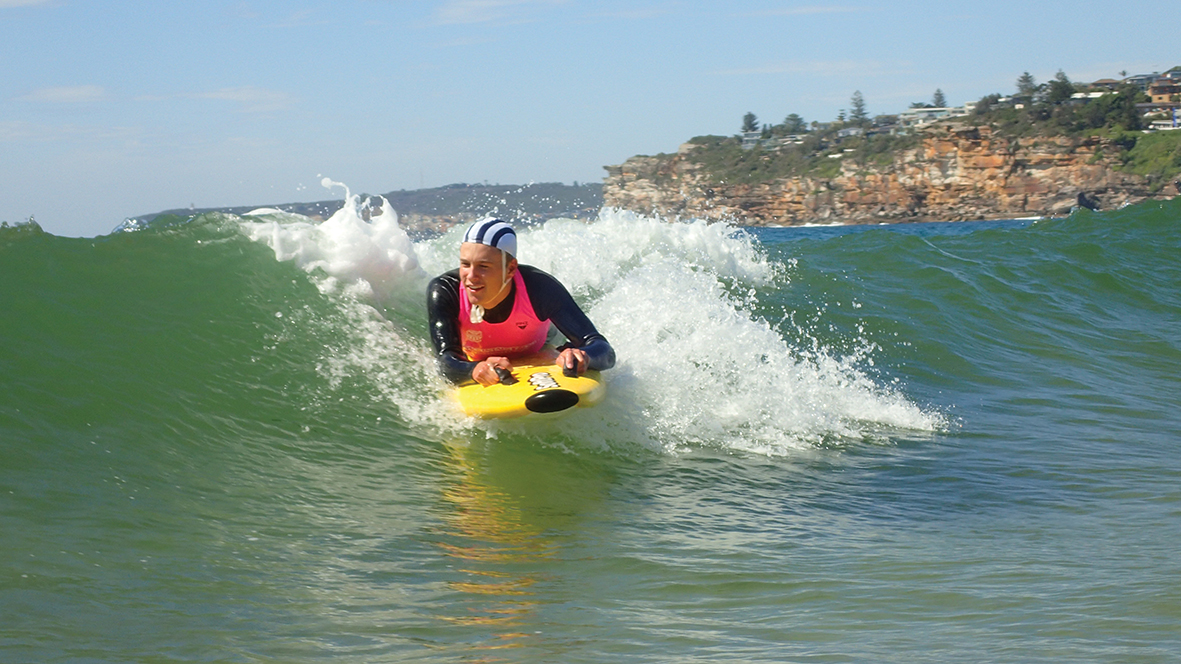 Cadets 2022/23 Season Starts on Sunday 6/11/22 at 8:00am
Qualifying Proficiency tests will be conducted at Freshwater Beach Swimming pool on Sunday 23rd October from 9-10am.
If you are registered for SRC or Bronze Medallion, your proficiency test will cover you for your Cadets proficiency. For those people not registering for Bronze medallion, please make yourself available during these times. Goggles and wet-suits allowed. 
For any enquiries, or further information, please contact Stewart Davidson on cadets@longreef.com
---
The Long Reef SLSC Cadet Program offers a range of activities for the U14 to U17 age groups, catering for those who enjoy socialising with others through surf life saving, competing in a team environment, achieving surf life saving awards, working on community projects or any one of these areas.
Specifically, the Cadet Program objectives are to provide cadet members opportunities to:
– Gain appropriate surf life saving skills,
– Move easily through different opportunities within SLSA,
– Be motivated and have fun while developing skills,
– Be inspired to stay involved in SLSA over the longer term,
– Develop as an athlete and surf sport competitor, representing Long Reef SLSC at SLS carnivals
The Cadet Program includes activities that focus on life saving (including water safety and patrol participation); leadership development (including development camps, Nipper support and committee representation); competition training; and the all important social evenings and time to enjoy the beach with friends.