Click here to read a copy of the 17 April 2020 Long Reef SLSC Newsletter.
https://mailchi.mp/f54fcc0beefc/long-reef-slsc-register-for-the-public-planning-meeting
Register to listen-in to the North Sydney Public Planning Meeting!
Interested in helping out with Cadets for the 2020-21 Season?
Read about the four person rescue over the Easter weekend.
Fellow Long Ruffians,

Some very important news on our redevelopment!  But firstly, and more importantly, I hope you are all well and please stay safe and healthy.  I must say that it feels very foreign to me not to be able to go down to the club at this time of the year.Your club needs you!On the redevelopment-front we have a date for the final step in getting our DA approved.

The Sydney North Planning Panel Public Meeting will be held at 11.30am on Wednesday the 22nd April 2020 by way of a public teleconference due to Covid 19 precautions.  The purpose of the meeting is to give interested people the opportunity to speak directly to the panel before a decision is made. 

I urge all Longy members to show your support and register so that you can listen to the meeting on Wednesday.
By registering you will show the panel the great support that members are giving to this very important project in Long Reef SLSC's 70 year history (yes 70 years this year)! Rob Pearson and I have registered to speak to the Panel. 

If you wish to listen-in to this meeting you must register by 4pm, Monday 20 April 2020. Registration information is below. 

Once the final DA approval is given, the Council will then progress to selecting the preferred contractor. We are still looking at late July for the selection of that contractor.I will keep you posted on the outcome of the meeting and again please stay safe and healthy.President Pete
Long Reef SLSC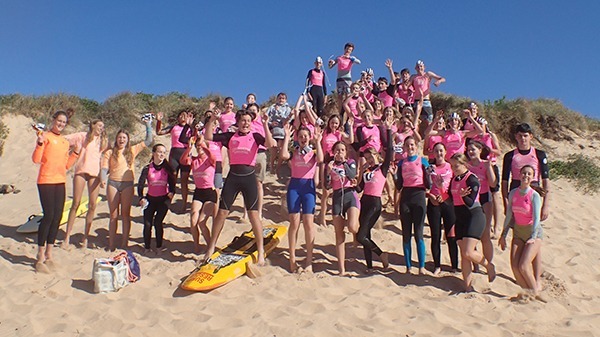 Cadets Coordinator needed for the 2020-21 Season! 

The time has come for Stu to hang up his Cadet Leadership hat and pass on the baton – his kids are now too old for Cadets and have moved on to other areas of the club – rowing and event photographing. Thank you Stu for several great years of Sunday morning fun. 

If you are interested in becoming part of the Legendary Long Reef Cadet Leadership Team – shout out to Stu to learn more. There are some exciting opportunities! What better great way to connect with your 13-16 year old? 

Email: cadets@longreef.com.au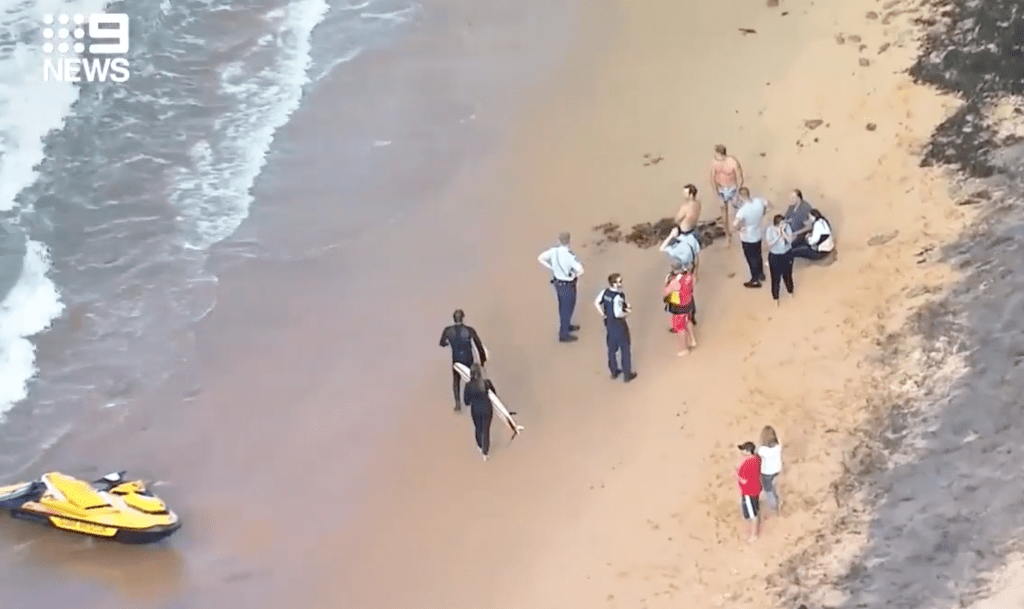 Four rescued off Long Reef headland over the Easter weekend.
The SLS Patrolling Season may have been cut short, but SLS Emergency Response Teams, Northern Beaches Support Operation Teams, Northern Beaches 12, SurfCom and Lifeguards are still on-call.

Over the Easter weekend, their team-work paid off when a boat overturned at Long Reef Headland where four people were rescued, thanks to some speedy action.

Posted from SLS Northern Beaches facebook page:

"The Collaroy RWC and Support Ski 3 were further tasked alongside PolAir. Collaroy and Long Reef call out teams were also activated but were stood down as Support Ski 3 had retrieved the 4 persons in distress. The 4POI were returned to shore and handed over to waiting Ambulance and Police Crews.

Well done to our Surf Life Saving Sydney Northern Beaches Support Operations Teams, a great effort and result for our teams assisting the very lucky persons in trouble."

Adam Kent, one of Long Reef SLSC's Trainers and Patrollers who is also part of the Northern Beaches Support Operations Team attended the call on Jetski 3. He says: "They were very lucky. It was a team effort all-around. Local surfers, Northern Beaches 12, SurfCom, Police/Ambos plus everyone else involved. I was only doing my job & what we train to do."

Long Reef SLSC would like to acknowledge a job well done to everyone involved in the rescue.

Here is a news report of the incident from 7news Sydney: https://www.facebook.com/7NEWSsydney/videos/1093639820995932/– a very good reminder to wear life jackets!