Long Reef SLSC News – 20 March 2020
Fellow Longy Members,
During this difficult time we would like you to know that Long Reef SLSC is thinking of you and doing what it can for its members.
There have been changes to some of our SLS activities due to Covid-19. We can advise that at this point, weekend Patrols will be going ahead until further notice.

We encourage members to stay fit and well and come to our beach and still have fun! There are some SLS and Health NSW guidelines that need to be followed – social distancing, hand washing and hygiene to name a few but most importantly, if you are not feeling well, it is best for you to stay at home, rest up and we'll see you down at the beach soon. Additional information is listed below.
We have been busy planning our 2019-20 Award Presentations and End-of-Season Party that was scheduled to take place on Saturday 23 May 2020. Sadly, due to COVID-19 and as advised from SLSNSW, we have put the party on hold with a view to postpone. That's not stopping us Long Ruffians from receiving Awards though! Stay tuned for more information on how this might happen.
These are unprecedented times but we all need to follow the Department of Health and Government restrictions.
Let us do what we can to ensure that we all stay fit and healthy.

Take Care,
President Pete and your Committee.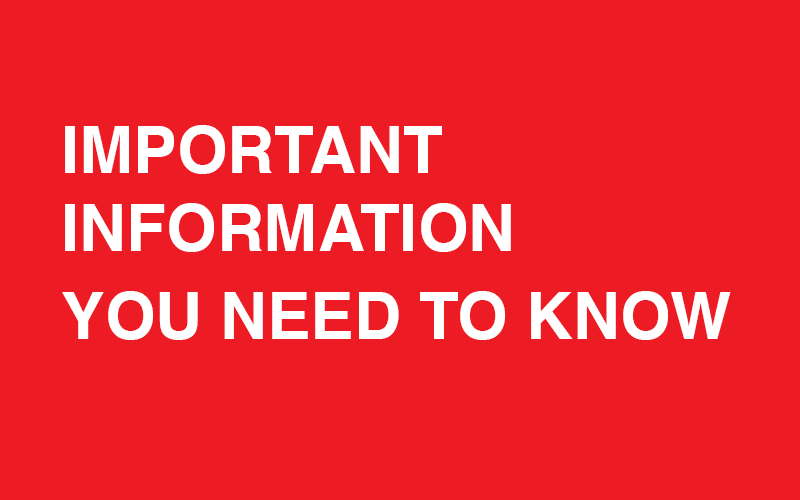 Long Reef SLSC is following Surf Life Saving Guidelines.
LRSLSC is following advice from our governing body, SLS, who are meeting regularly to ensure that all clubs and their members are kept informed. For updated information, some web links are listed at the bottom. Those links will have the most updated and current information in regards to Covid-19 and how it effects Surf Life Saving.
Patrols are continuing at this time.
Patrols are continuing at this time until advised by SLS. Additional PPE have been added to the First Aid Kits and new protocols have been emailed to all Patrollers via SurfGuard email.
If you are feeling unwell, stay home. This is for the safety of our Patrollers, Members and General Public. Take care of yourself. Do your best to get your immune system up and strong again and we'll see you back at the beach soon.
Cough into a tissue, sneeze into your elbow
Implement social distancing, which means just staying 1.5 meters away from each other, stop shaking hands, hugging, kissing and touching
Wash your hands regularly with soap
Most up-to-date information here: https://www.surflifesaving.com.au/resources/coronavirus-covid-19-updates-resources-slsnsw-members
SLS Education at Long Reef SLSC
Bronze Medallion Training and Assessments have been postponed.
Hygiene and Cleanliness
We have a new club cleaner who will be starting Monday who will ensure that the club is cleaned and up to date with current recommendations.
There is a low supply of hand sanitiser, toilet paper and disinfectant now-a-days. We cannot guarantee that our available stock has not done a-walk-about. Hate to say this, but best to BYO (bring your own) TP and Hand Sanitiser. 
Gym Usage
Gym Users are responsible for the cleanliness of the gym. Only use equipment if you have brought disinfectant, hand sanitiser and your own towel.
Club Functions and Events
Both the 2019-20 Awards and Presentation End-of-Season Party and the The Nippers Core Volunteer Party have been postponed. Don't worry, we will shout it out loud and when we know more information!
A note from SLSNSW: Protecting our most vulnerable members
Advice from NSW Heath is that those most at risk from the Coronavirus are the elderly and people with existing health issues. SLSNSW strongly encourages all clubs and branches to implement risk management strategies to limit the potential impact on our older members and members with current health issues by implementing social distancing and isolation practices as advised by NSW Health. This is a time for lifesavers to support our at-risk members.
Up-to-date SLS Co-vid 19 Information:
Surf Life Saving Northern Beaches. SLSNB:
http://surflifesaving.net.au/pages/covid-19-updates.php
SLS NSW:
https://www.surflifesaving.com.au/resources/coronavirus-covid-19-updates-resources-slsnsw-members
Click here for information from Surf Life Saving NSW on the Coronavirus (COVID-19):  Health Alerts for Members and Clubs: Coronavirus (COVID-19)