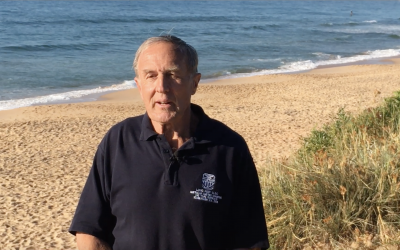 The 2020/21 Season is now full steam ahead, with patrols in their fourth week of operation, the new cohort of Bronze Medallion and SRC training in progress, cadets commencing this weekend, and our temporary clubhouse currently in construction.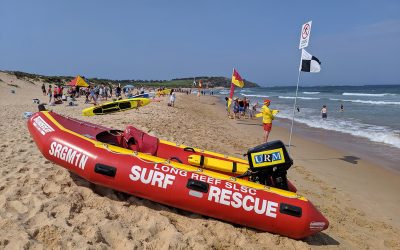 Dear Long Ruffians, The 2020-21 season officially commenced last weekend with our first weekend of patrolling. As we enter the October long-weekend, and our second weekend of patrolling, we have a number of key dates to announce for nippers, cadets, bronze medallion,...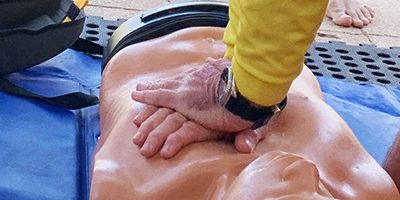 Hi Longy family,  COVID has put a spin on everything in our lives, and it looks like SLS education will be another item affected by it. The good news is that the Longy Education team is full steam ahead with getting themselves up to speed on how we will run education...