Find the 2017/18 calendar, common FAQs, re-enrolment guide and parents duties sign-up form
Find the upcoming training courses, current patrol roster and other patroller information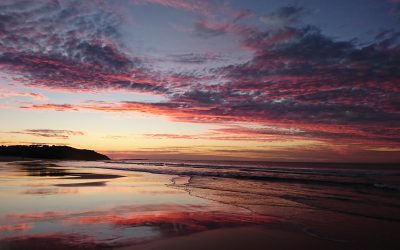 Notice is hereby given that a Special General Meeting of Long Reef SLSC Inc will be held at the Long Reef SLSC Clubhouse on Sunday the 25th June 2017 commencing at 11.00am. Click to view >>> Notice of Special General Meeting - Long Reef SLSC Clubhouse Renewal...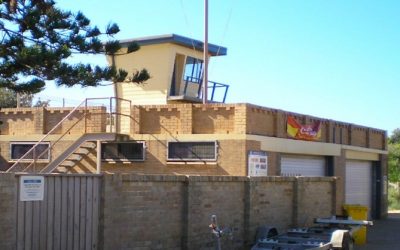 As part of the forward four-year capital works program, the Northern Beaches Council are developing a concept plan for the renewal of Long Reef Surf Life Saving Club and the adjacent public amenities. Have your say here | Survey closes 22...
Long Reef has a new website! Over the next few weeks minor adjustments and fixes will be made. If you have any questions or suggestions, let us know!
Online payments have never been so simple
Select "Long Reef" as the club you wish to make a payment to:
Get Started