Find the 2018/19 calendar, common FAQs, re-enrolment guide and parents duties sign-up form
Find the upcoming training courses, current patrol roster and other patroller information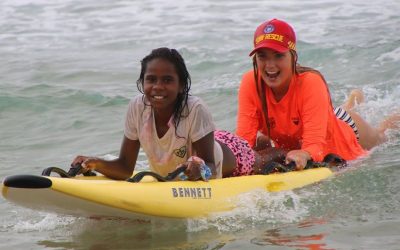 What an experience! So privileged to be apart of the annual 'Bush to Beach' program, teaching young indigenous children surf safety awareness with surf lifesaving foundations. Having watched these young children, who had never seen the beach before grow and adapt surf...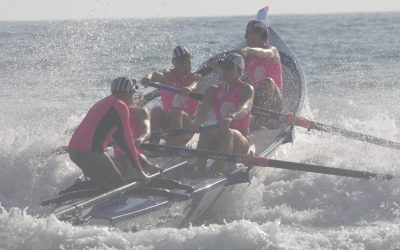 (by Rob Pearson) This year's Manly Carnival fell on Australia Day and the Longy boaties tribe greeted the sunrise with the prospect of a great days' racing ahead! Surprisingly there was a little bit of choppy surf to contend with as we all tried to wipe the sleep out...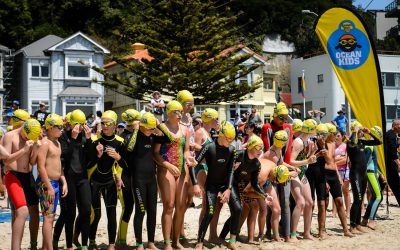 There are several short distance ocean swims (100m/200m/300m) for Nippers alongside the famous Cole Classic ocean swim down in Manly on Sunday 3 February. For more information and to register, please click here.