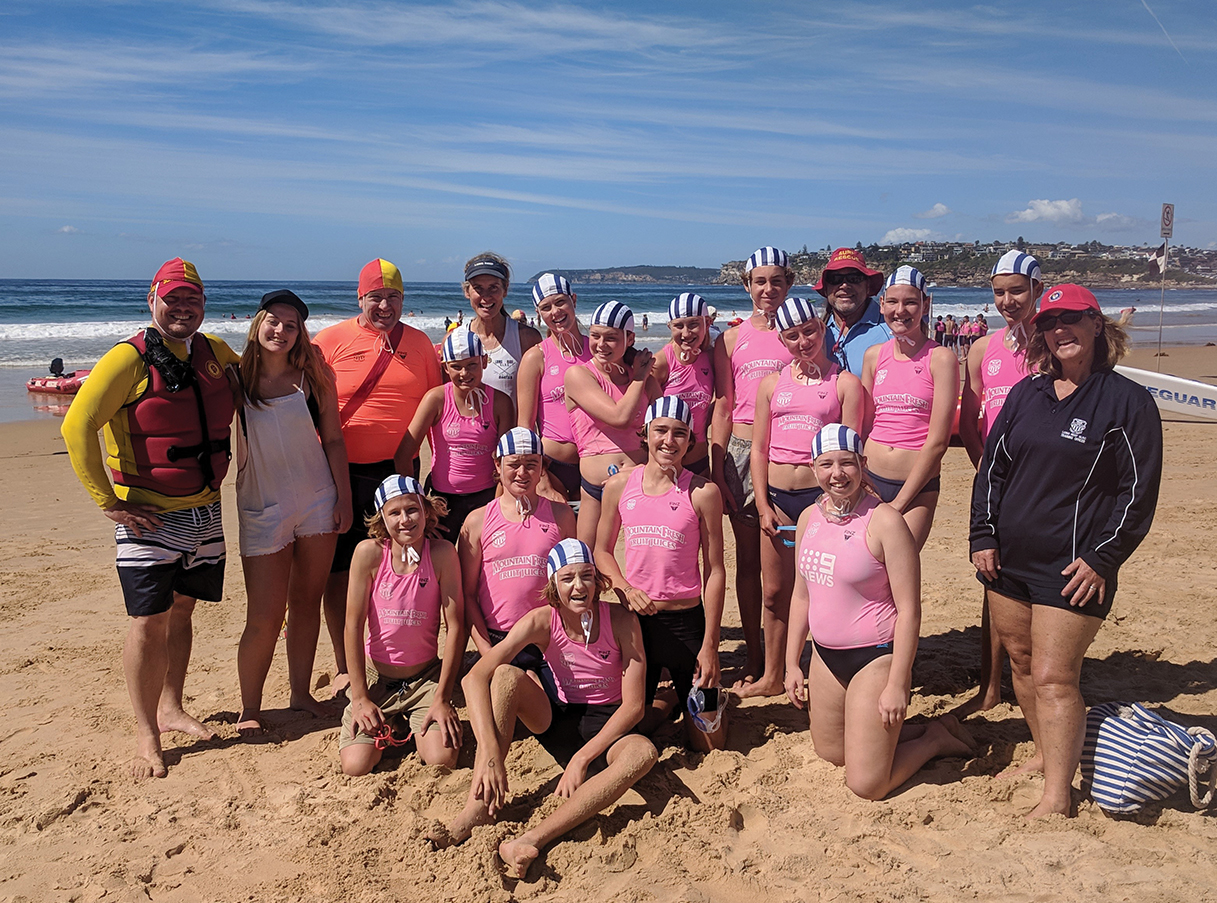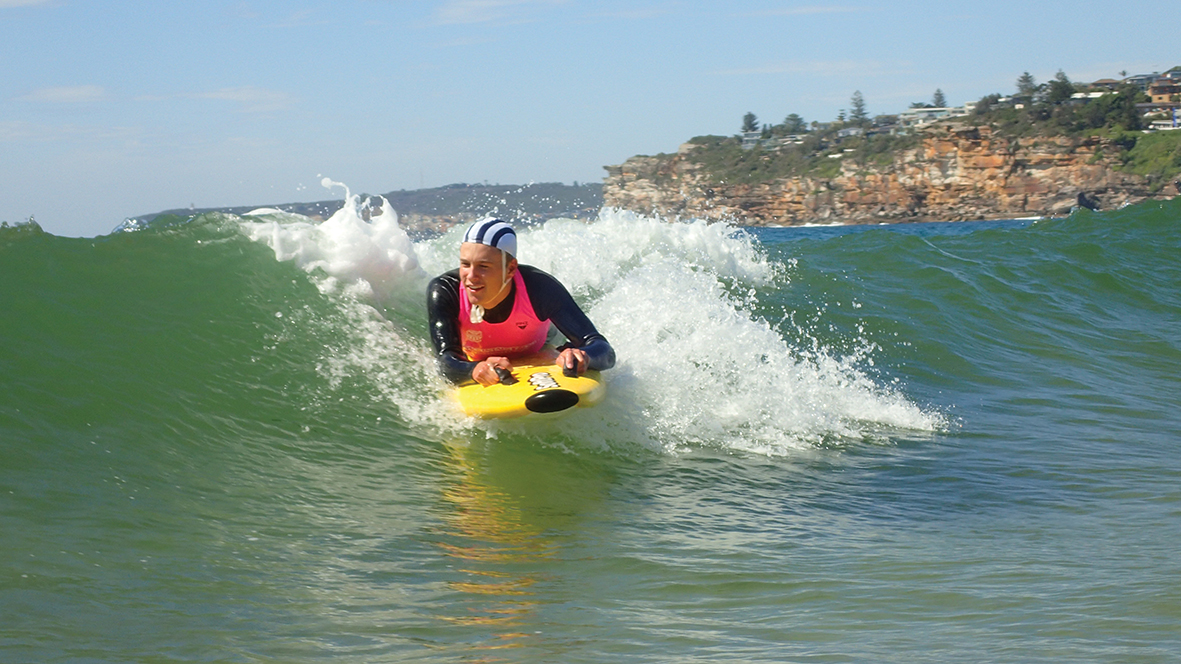 General Registration for Cadets is open from 10am, 2 – 8 September!
New-to-Long Reef Nippers & Cadets:
For those of you who are new Long Reef Nippers & Cadets (or those who are coming back!) Welcome!
Online Registration opens 10am, 2 – 8 September 2019, until places are full. There is a new process, so be sure to check the instructions on http://longreef.com/membership/ 
1.  Pay at the Long Reef Online Shop at: www.shop.longreef.com This will temporarily hold your Nipper & Cadet Place.
2.  Register online at SLS Registration at:  https://sls.com.au/join/  2 – 8 September 2019, Your LR Membership will be PENDING and hold your Nipper & Cadet Place.
3.  Come to the clubhouse at the Meet & Greet Nippers & Cadets Session  Sunday 8 September from 10am until 12.30pm. Bring down birth certificates or passports to show us proof of your child's age. Your membership will then be confirmed, as well as your child's place in the Long Reef Nippers & Cadets Program. We will only register Nippers & Cadets if there is space available in that specific Age Group. Ensure you register online before coming down to the club on 8 September for the best opportunity for a place.
For Instructions on how to register – check the Membership Page. – http://longreef.com/membership/ 
For any questions or help regarding the registration process, our fearless Registrar can help!
Contact: registrar@longreef.com
For any Nippers questions: admin@longreef.com
---
Registration for New Cadets: 2 September 2019 – 8 September 2019 (or until places are full).
First day of Cadets –  Sunday 27th October at 8am.
Please note: There has been several major changes to Membership at Long Reef 2019-2020. To minimise frustration with the process please read and take note before proceeding to RENEW. 
ALL payments are now done through the LONG REEF ONLINE SHOP. 
*Every NIPPER and Under18 CADET must ALSO have a Parent/Guardian as a Long Reef Member. That means JOIN/Re-JOIN SLS and PAY for an General Parent Membership. 
ACTIVEKID vouchers can be redeemed for Cadet and Nipper Memberships at the Long Reef SHOP. 
If you have never RENEWED online before, you may not yet have a Members Area Account. You will need to CREATE a SLS Members Area account to renew yourself and family.  
For Information on how to Register, click here. 
A swim proficiency will be required by all Cadets that do not hold a "Surf Rescue Certificate". This will take place at the same times as the Nippers testing. TBC. The requirement is a 200mtr swim in under 5 minutes.
---
The Long Reef SLSC Cadet Program offers a range of activities for the U14 to U17 age groups, catering for those who enjoy socialising with others through surf life saving, competing in a team environment, achieving surf life saving awards, working on community projects or any one of these areas.
Specifically, the Cadet Program objectives are to provide cadet members opportunities to:
– Gain appropriate surf life saving skills,
– Move easily through different opportunities within SLSA,
– Be motivated and have fun while developing skills,
– Be inspired to stay involved in SLSA over the longer term,
– Develop as an athlete and surf sport competitor, representing Long Reef SLSC at SLS carnivals
The Cadet Program includes activities that focus on life saving (including water safety and patrol participation); leadership development (including development camps, Nipper support and committee representation); competition training; and the all important social evenings and time to enjoy the beach with friends.